There are many different types of attitudes you can create in your living room, this is a quick guide to help you decide what one works for you…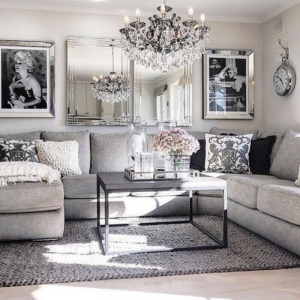 Creating a Glit's and Glam Living Room
Key Feature:
Sparkle and shine

Fur

Textures

Monochromatic
The space has lots of reflective surfaces. A chandelier is also key, what size you use will depend on the size of the space you will be working with.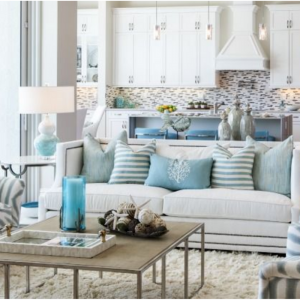 Coastal
Key Features:
Nautical colours 

Stripes, 

Whicker 

Light a

iry colour palate

Beach wood

Shells

Candles

Blue and White is typically the base of colours chosen

Lanterns are also popular.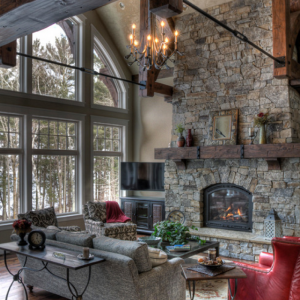 Rustic Living
Key Features:
Stone

Wood 

Natural materials 

Earth tones

Fireplace
Mantel
Live edge wood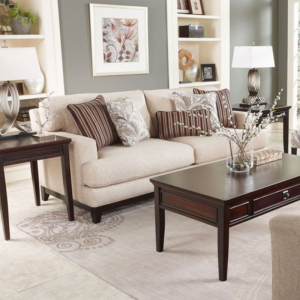 Traditional Decor
Traditional decor is typically found in a room that is close to or comes off of a formal dining area. These spaces are used for entertaining and are kept well for that reason.
Traditional decor doesn't have to look stuffy but it is there to look more showy.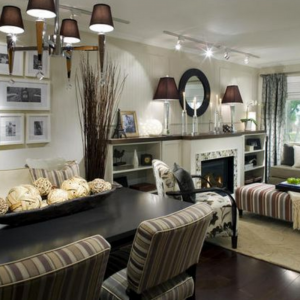 Or Just Mix it all Together
Im Sure that sounds completely crazy, but it is actually really common in todays decor. People take their favourite things from different themes and mix them together. I see the glitz and glam mixed in with the rustic inspiration the most.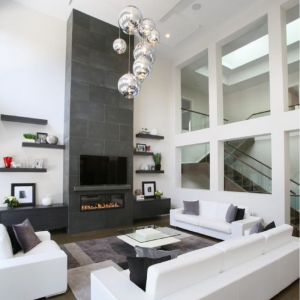 What About a More Modern Feel
Key Feature:
Minimalist

Geometric shapes

Strong light and dark contracts

Usually one accent colour