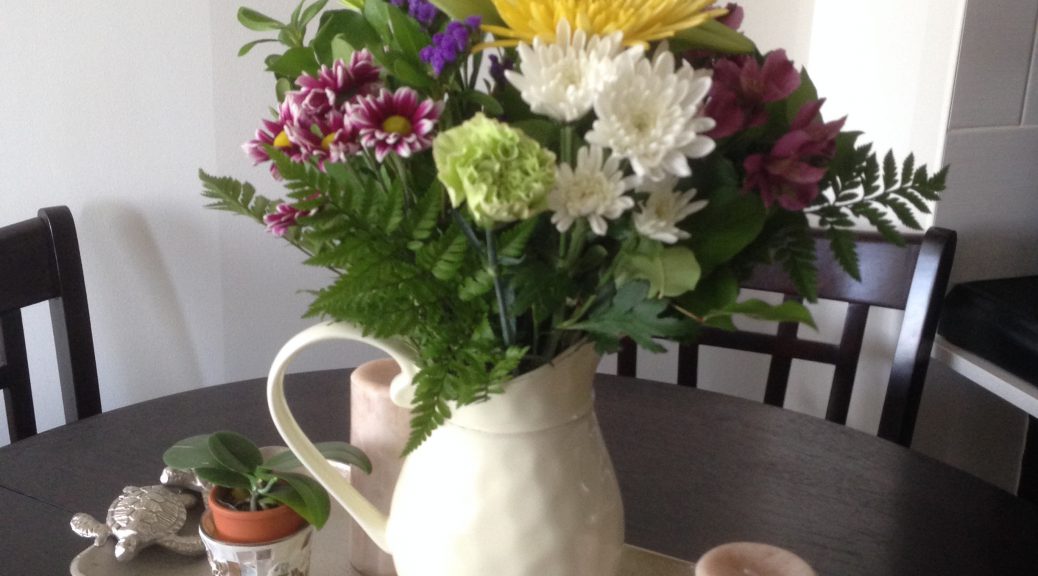 Spring is Coming
Spring is Coming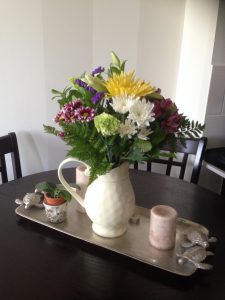 I don't know about you, but right about now I'm ready for spring. Im ready to get into the garden, open up all the windows and freshen up my living spaces.
In the gloom of winter, looking outside I don't want to be outside, and if I open my windows I may freeze, so how about bring a little spring inside. I was at the grocery store and saw all sorts of flowers and arrangements. Pick out your favourite, bring them home, and see how something so simple starts to transform the space. I know Im happy I did.
Indoor plants can have great effects in your home, that can help clean the air, they offer feelings of life and positivity. Check out this post to read more.