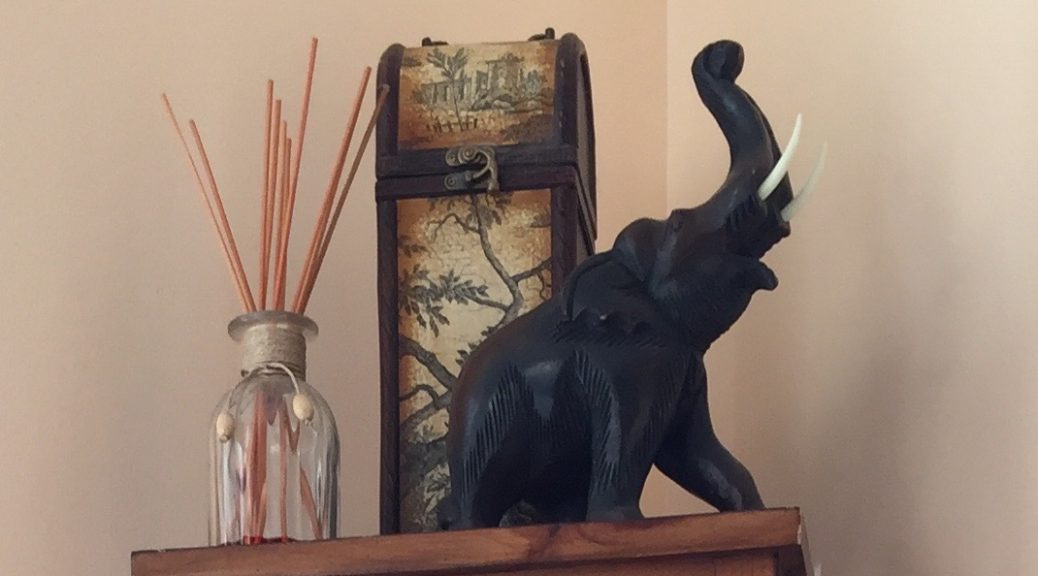 In The Mood for a little Decorating
In The Mood for a little Decorating
Every home has their problem areas. Its those spots where you look and it feels like somethings missing. In my home it was this little corner in the kitchen. Little spaces like this may be challenging, but with every challenge there lies an opportunity.
For this space I wanted to find some accents that would add to the character of the kitchen. This is what I did.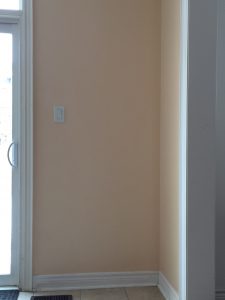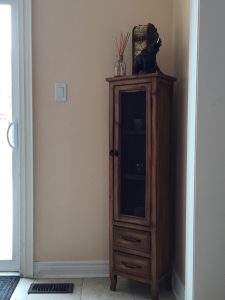 I used this really cool storage unit I found at Marshalls, then added a room defuser from Pier One along with a couple other goodies I found. The door has a mesh insert instead of solid wood peace. Because of this I wanted to make sure I added something on the shelving inside. The smallest of details can offer some of the best finishing touches.
Small projects like this are great because they don't take up a lot of time or cost a lot of money to do. Completing this project felt good. It was a simple fix and it made the kitchen feel complete.
My next project challenge is another empty wall in the house. I built barn doors out of extra wood I had from a previous project. I plan on using them as decorative wall pieces that I can put small plants on.
Just a little something to add a little something…..