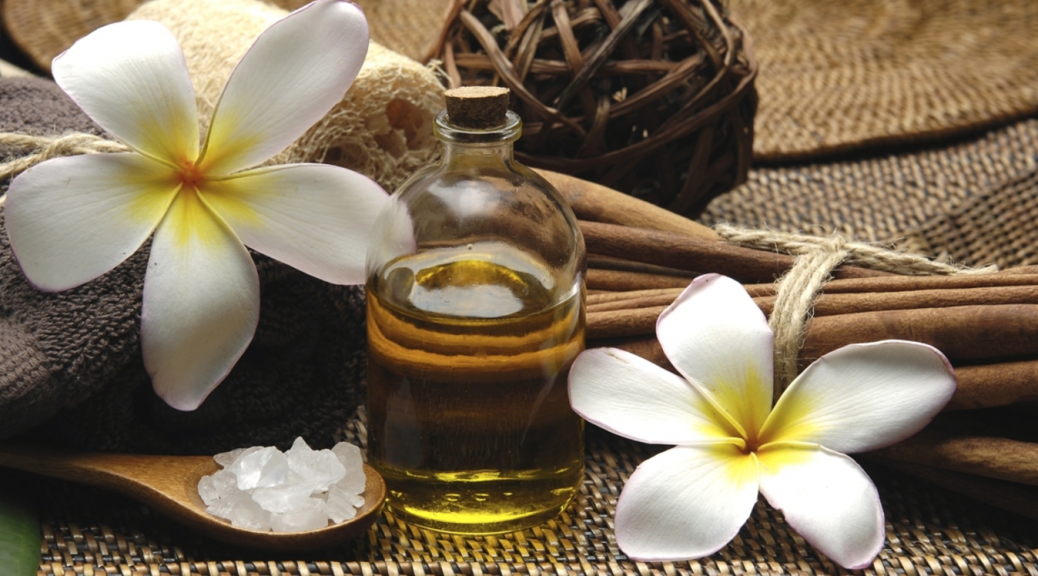 The Spa Feel, Don't Forget Your Bedroom
The Spa Feel, Don't Forget Your Bedroom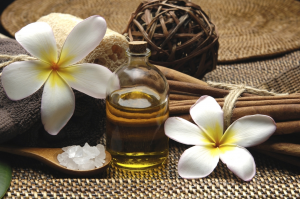 Decorating your home should be for you, not for other people. I find that people sometimes tend to start with their main living spaces when decorating their home in order to create something they can show off. Of course your home should be something your proud of and want to share, but don't forgot one very important space… Your bedroom.
I understand that people want their main living areas to look great, thats where you entertain and show off all your hard work to your friends and family. There is nothing wrong with that you should be proud of what you have accomplished. But don't forget your bedroom. Your bedroom is your oasis, the place you go to at the end of a long day to literally reenergize yourself through a relaxing sleep. Being able to relax and unwind will help you prepare your mind and body to face the world for another day. So I say again, don't forget the bedroom.
There are many easy things you can do to.
The Spa Effect is my favourite theme to use in a bedroom. The use of relaxing colour tones, dim lighting, and subtle scented room diffusers is the first step…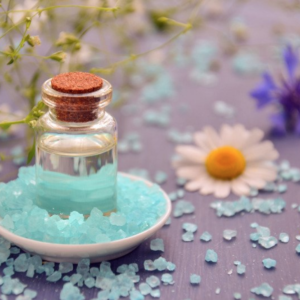 Your already well on your way. Add texture to your space, if you have hardwood flooring, throw down a soft rug at your bedside. Use throws at the foot of your bed.
I love layers of pillow, decorative and ones for sleeping, my husband thinks I'm crazy with all my pillows but it makes me happy…
Windows are also important, the layering of bamboo romans and some fabric side panels for privacy can also add to the creation of your oasis. The options are endless…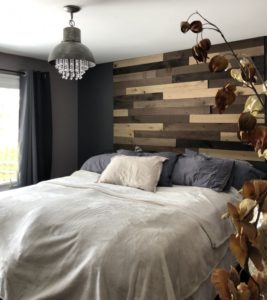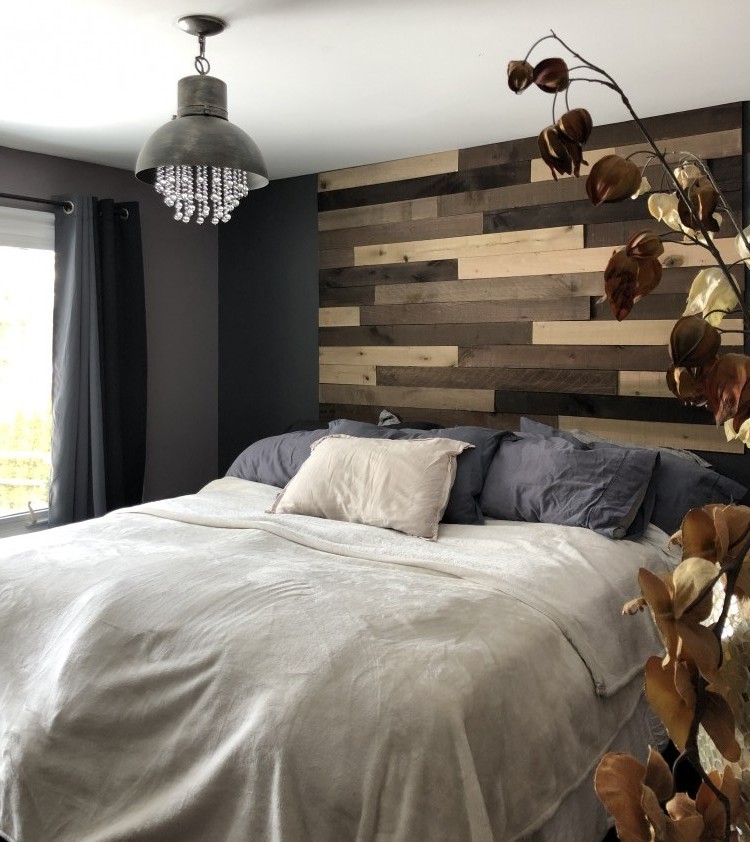 Decorating is an extension of you, have fun with it.. And remember, don't forget your bedroom…